I don't like math. It's hard.
When my second grader told me this, I remembered my own childhood.
For me, math was not a hard subject in the second grade, but it was hard when I reached high school.
And then I set out to focus more on it and ended up loving the subject. In fact, later I went on to do a major in math. And my belief about math changed.
So when my daughter said this, I immediately thought how a change in mindset could change her belief.
And that's the difference between a growth mindset vs fixed mindset.
**This post contains affiliate links. I may receive a small commission at no extra cost to you if you make a purchase through my affiliate link**
FIXED MINDSET VS GROWTH MINDSET
Carol Dweck, a lead researcher on the topic defines a fixed mindset and growth mindset as,
In a fixed mindset, people believe their basic qualities, like their intelligence or talent, are simply fixed traits. They spend their time documenting their intelligence or talent instead of developing them. They also believe that talent alone creates success—without effort."

In a growth mindset, people believe that their most basic abilities can be developed through dedication and hard work—brains and talent are just the starting point. This view creates a love of learning and a resilience that is essential for great accomplishment.
It's important that kids have a growth mindset because it helps them not succumb to their own limiting beliefs and try harder for what they want in life. Even though everyone may not be great in everything they do, kids must know that they can develop their talents if they work harder and stay persistent.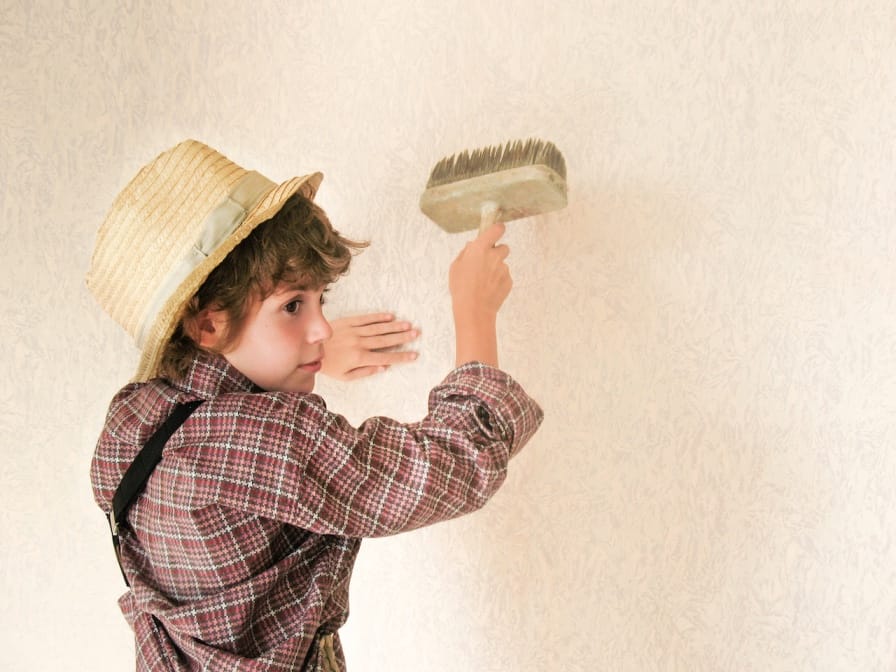 WHAT ARE THE BENEFITS OF HAVING A GROWTH MINDSET?
According to Carol, we all have a mix of fixed mindset and growth mindset. We develop a particular mindset from our own experiences and the feedback we receive.
A growth mindset helps kids to develop resilience and therefore helps them to try again even if they fail

A growth mindset helps kids to look for feedback from their mistakes and apply them the next time they try

A growth mindset helps improve their self-confidence because they know that they can improve even when they face setbacks.

And from experience, they will learn that they do get better when they try.

A growth mindset helps kids to not become perfectionists. Perfectionists are people who feel bad when they make mistakes and they are afraid of looking stupid. This prevents them from trying new things and they are not able to enjoy the learning process.
A growth mindset helps kids to take responsibility for their life. People with a fixed mindset do not believe in growth and therefore blame other people and their situations for their lack of growth. But people who have a growth mindset always look for solutions and strategies to grow.

A growth mindset helps to lower the risk of depression in adults. A

s

tudy

shows that kids who were labeled "hardworking" by parents, teachers or others had lower depression scores and higher self-esteem.
HOW TO TEACH GROWTH MINDSET TO KIDS?
Now that we know how developing a growth mindset is important for kids to be successful in life, let's see what are the different ways through which we can nurture a growth mindset in kids.
1. TEACH THEM THAT BRAINS CAN GROW
Until recently, neuroscientists believed that the brain's ability to grow was fixed. They thought our brains couldn't be changed after we reach adulthood.
But recent studies show that brains can change continuously throughout our lives. Our brains can form new neural pathways and establish them when we make the effort to grow it.
Teaching kids about neuroplasticity will help them to learn that their abilities are not fixed.
You can tell kids like this.
"If you don't get it the first time, keep working on it. Because our brains have the ability to grow. The secret is to keep trying".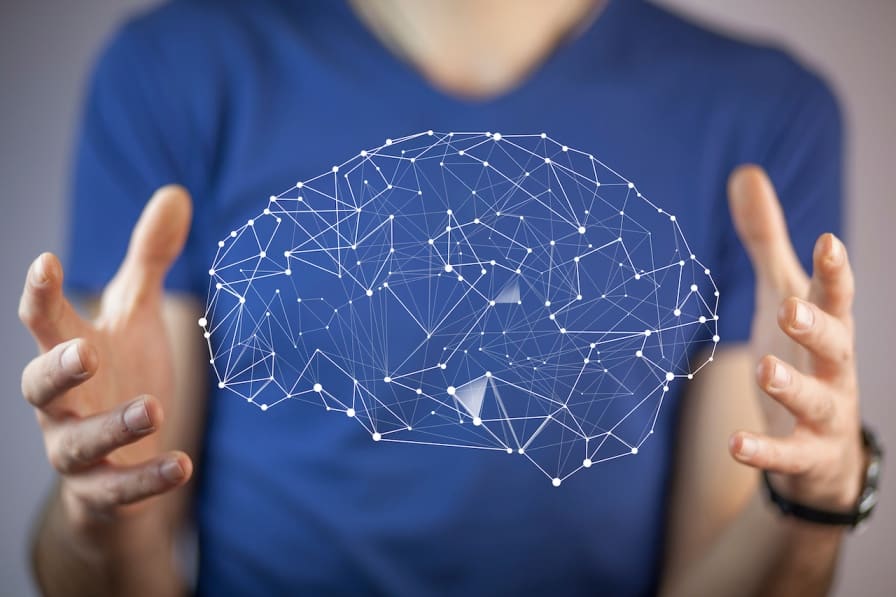 2. PRAISE EFFORT VS ACHIEVEMENT
It's when we measure our success on the basis of achievements that we fail to grow.
Teach kids that there are always people fighting to achieve the number one spot and only one person can achieve it. That doesn't mean that their effort was worthless.
Instead of praising the end results, praise their efforts. When praising kids it always helps to be specific.
Instead of "good job", say "I see you are making a great effort in honing your writing skills".
3. USE THE WORD "YET"
Teaching kids the power of "yet" will help to change their perspective about their abilities.
When you catch kids saying, "I can't ride the bike without the training wheels", correct them by saying,
"You can't ride without the training wheels yet. You can definitely do it. It only takes some practice."
Ask them to use the word whenever they feel they can't do something. This helps in developing a growth mindset.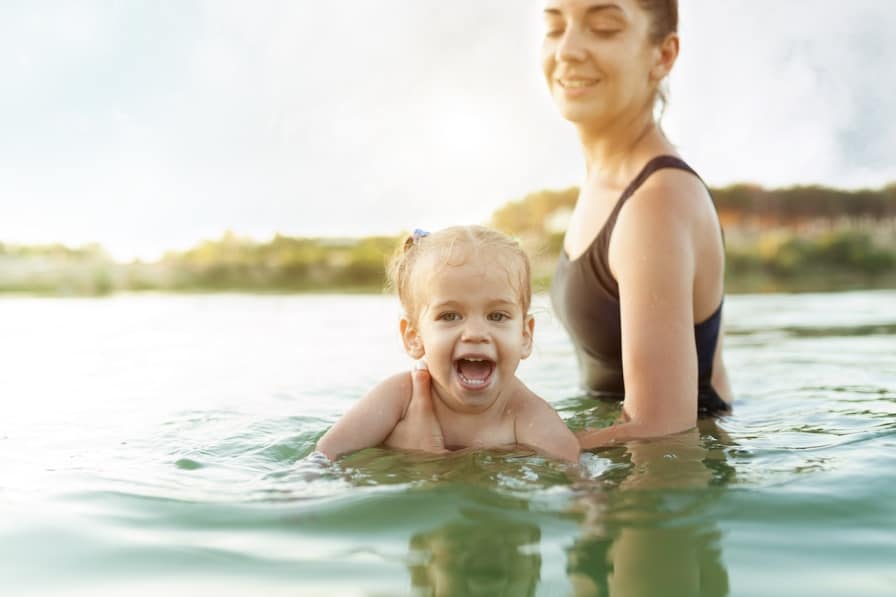 4. GIVE THEM PERMISSION TO FAIL
This is so important. Refrain from name-calling and labeling (as dumb) when they make mistakes.
Because to develop a growth mindset it's absolutely unavoidable that kids make mistakes and taste failure too.
They must be taught that sometimes in life everything doesn't go as planned and it's okay. Sit with them and ask questions like,
"What do you think went wrong? What did this experience teach you?"
"How do you think you can develop a strategy to do better the next time?"
This will enable them to think for themselves when they face roadblocks.
5. TEACH ABOUT NEGATIVE SELF-TALK
I have written another post on how the words that you use with kids have a huge impact on their development and the words parents must avoid. Because they internalize the words spoken to them and that eventually becomes their self-talk.
Sometimes, it's from other people that they learn negative things. So when you hear them talk negatively like "I am so bad at studying", correct them.
Teach them how speaking these words to themselves repeatedly can make their brains make it a reality.
So instead, let them practice positive affirmations.
6. AVOID LABELING
Labeling is one thing you should avoid if you want your child to develop a growth mindset.
When a child repeatedly hears that "he is shy", how possible is it for him to act otherwise? Maybe he exhibits such behaviors when interacting with people. But a parent can help him with it without labeling.
Instead, you can talk about what he feels in those situations.
"You feel awkward when you interact with people whom you don't know much. It is okay. There are ways to work on it."
When you can connect to his feelings, he will feel much positive and be optimistic about his struggles. And he will feel okay to discuss his problems with you than suffering in silence thinking "I am shy. There is nothing I can do about it".
7. DO NOT COMPARE THEIR GROWTH WITH OTHERS
Refrain from discouraging his effort by comparing his growth with other children.
Let the child grow at his own pace. The comparison should only be made to how he did last month/year rather than with other people.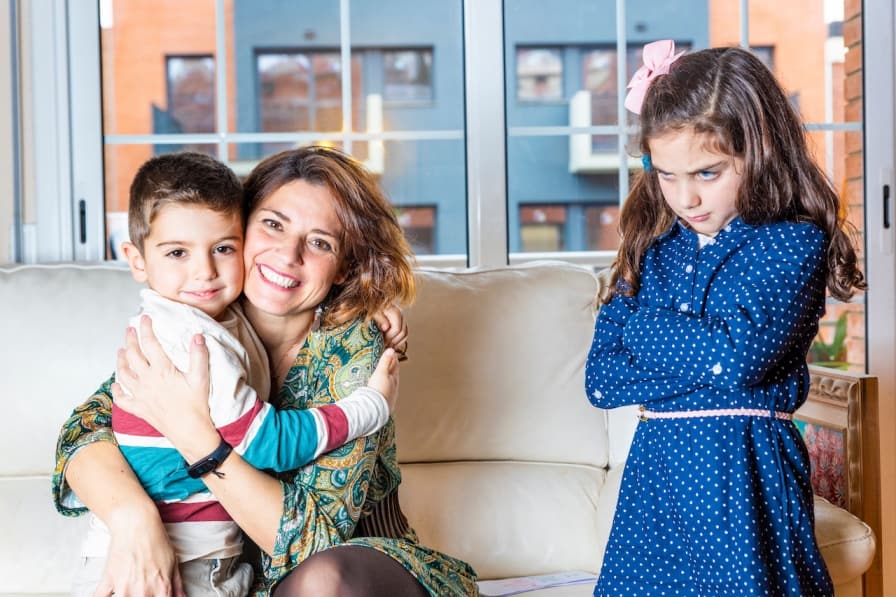 8. REFRAIN FROM INFLICTING YOUR SELF-DOUBT UPON HIM
When kids have big dreams, do you ever stop them from chasing their dreams because you don't believe in those?
If you are doubtful of their dreams, stay away from expressing it (of course, unless it is life-threatening). Let them work through it and do what they can.
Who knows? They might surprise you one day.
What I have understood from my own experiences is that I have tried different ideas and ventures in life. I lost interest in some, and some I couldn't find a way to succeed.
But from each of those things, I learned some new skills which I could use in other areas of my life.
A skill you picked from a failed venture can be put to use in a successful venture. So in the end, all the pieces fit wonderfully.
9. HELP THEM TO SET GOALS
Help kids to write down their goals and help them to make a plan to achieve those.
Discuss the skills they need to acquire and the ways to learn different skills. Make a favorable atmosphere at home by enabling them to discuss their struggles.
Usually, our goals look intimidating if it appears too far from where we stand. But if you divide your goals into mini-goals, they look achievable. This will instill confidence in kids about their goals.
10. TEACH THEM STORIES AND EXAMPLES
You can inspire kids to develop a growth mindset by telling stories about people who achieved great things in life even after many rejections. The life stories of Abraham Lincoln, JK Rowling, Colonel Sanders are all examples.
You can narrate stories from your own life too. Let kids see how you implement the growth mindset in real when it comes to your job and your business.
And also, there are many books available for kids to help develop a growth mindset. Here are some book recommendations.
GROWTH MINDSET BOOKS FOR KIDS
Like this post? Please take a moment to PIN and SHARE!