Do you want your house to look clutter-free instantly?
When it comes to decluttering, there are easy and hard things to get rid of. If you want to get rid of unwanted items fast, starting with easy and small things is the best.
It will immediately clear up space and you will feel better. You can do it as part of your ten-minute decluttering project, or when you come across them.
Without much ado, let's see what are some easy things to declutter your home right now.
KITCHEN AND PANTRY
Chipped plates and glasses

Containers without lids

Plastic containers that are discolored

Small kitchen appliances you have used only once or twice and never liked

Expired spices and condiments

Expired food items

Packets of chips/cookies/cereals that you opened and didn't finish and are now past the expiry date

Broken appliances

Pots and pans with no handles

Dishcloths, sponges, and rags that are way too old and overused (they could be housing millions of bacteria, yuck!)

Empty bottles

Cookbooks you don't read anymore (come on, which recipe can't we find online now?)

Old appliance manuals (most of them are available online as pdfs in case you need them sometime in the future. Check before throwing them out.)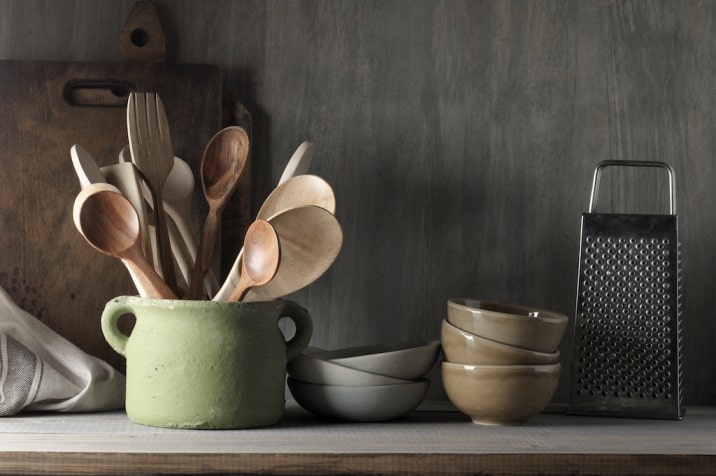 LIVING AREA
CDs and DVDs that you will never watch again

Magazines that are more than a year old

Expired coupons

VHS, floppy disks, cassettes, etc. if you still have them

Unused and damaged cables

Candles

Books you will never read again

Invitation cards, greeting cards, business cards

Unused electronics (DVD player, video game players, etc)

The exercise equipment that you don't use

Vases

Holiday decorations that are worn out

Dead plants

Decorations you don't love and never use

Excess shopping bags

Old remotes

Craft supplies you don't need anymore

Board or card games that everyone got tired of

Old keys
CLOTHES AND OTHER PERSONAL ITEMS
Sunglasses

Empty sunglasses/spectacles cases

Old handbags and wallets

Socks with missing pair

Mismatched items

Underwears/pants/stockings with holes or stretched elastic

Worn out bras

Old/outgrown shoes

Broken jewelry or jewelry that you no longer wear

Belts

Clothes that don't fit

Clothes that you are not interested in anymore

Make-up brushes

Expired cosmetics

Make-up items that didn't match your expectations and the ones that don't suit your skin

Stretched hair ties

Broken hair clips

Combs with broken teeth

Old perfumes

Expired medicines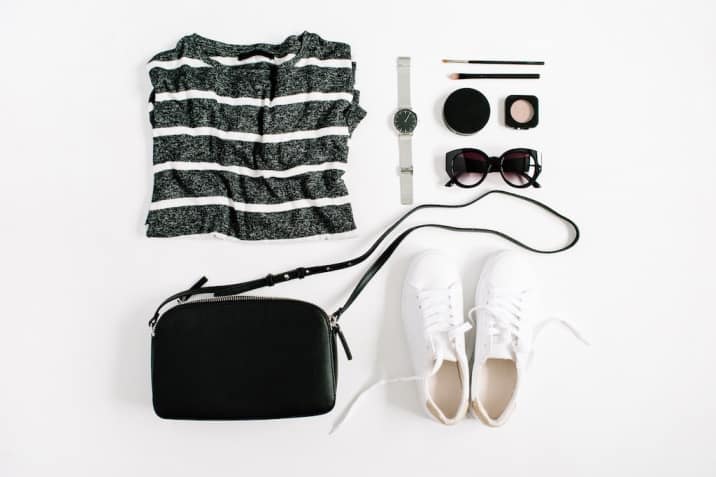 BATHROOM
Old toothbrushes

Worn bath towels (you can reuse them in the kitchen)

Toiletries you don't love

Almost empty bottles that you wanted to squeeze and kill, but not happening

Soap slivers

Cleaning products that you don't use

Travel-sized toiletries you sneaked from your last hotel stay (you thought you would use it, but you are not using it)
KIDS
Outgrown baby gear (sob, sob!!!)

Outgrown clothes

Broken toys and toys they don't play with anymore

Stuffed toys that are ripped

Puzzles with missing pieces

Artwork (it's hard to get rid of artworks due to the sentiments attached to them, keep what's most important for you. You can also take photographs of the artworks and make an album out of it)

Old school backpacks/bottles/notebooks/textbooks/pouches

Evaluation papers, assignments, records, files, etc from the previous academic years

Kids' accessories (hair clips, bows, belts, bracelets, etc.)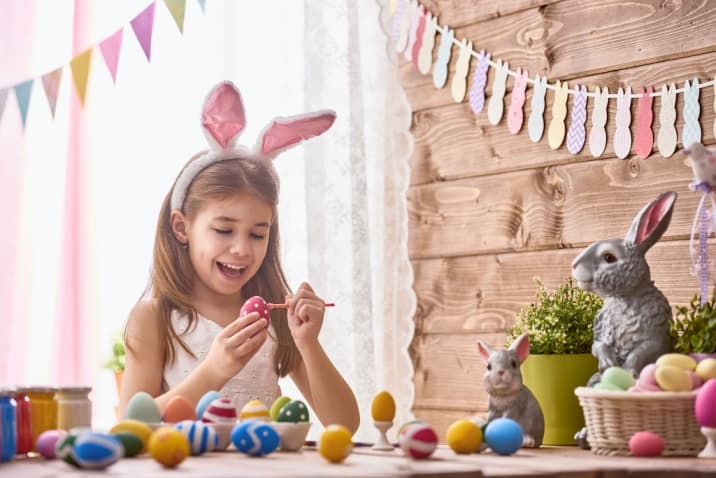 BEDROOM
Unnecessary furniture

Home decor items that you got tired of

Worn bedding and pillows

Torn quilts
ELECTRONICS
Before ditching damaged electronic devices, you might need to take a back up of the data in them. Spend some time for it before decluttering.
Old cell phones/laptops/chargers

Damaged Bluetooth and memory devices

Adapters that don't work
OFFICE
Finished paperwork

Junk mail

Dried out pens and markers

Old notebooks

Sticky notes past their reminder dates

Old bills and receipts

Old phone books

Old dictionaries

Expired gift cards

Old calendars

Staplers, punchers, etc that don't work

Bank statements

Office supplies you bought on a whim but have never found a use for

Photos that are damaged beyond repair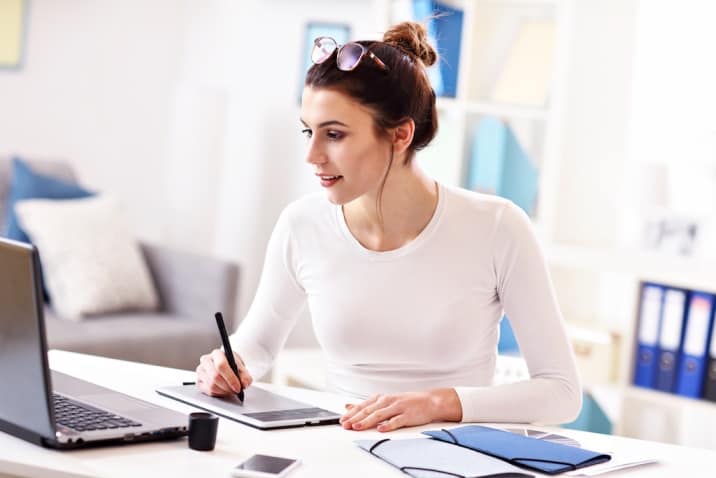 GARAGE
Broken tools

Sports, music or other hobby accessories

Broken furniture

Old paint cans

Old newspapers

Expired manure and other garden supplies
DIGITAL
Digital clutter can cause as much stress as physical clutter. Do a digital declutter once in a while to keep yourself less busy so that you can live a more mindful offline life.
Unsubscribe from emails from marketers whose advice you have grown out of and don't entice you anymore

Unsubscribe from promotional emails from stores you don't buy anything and don't intend to in future

Unfollow people on social media who don't provide any significant value in your life

Unfollow people whose lives make you anxious and unhappy

Delete unused apps and games from your phone

Delete the 101 pictures your kid took within 3 seconds, all in the same pose (Warning: this may take you some time)

Delete bad photos

Delete the contacts you don't need anymore

Make space for every file on your desktop home page in a related folder
I always prefer to do daily decluttering than monthly or yearly ones. It keeps me from getting overwhelmed with big decluttering tasks later. So, having this list is helpful because I can do instant decluttering then and there than waiting for a perfect day.
More posts on decluttering:
Like this post? Please take a moment to PIN and SHARE!